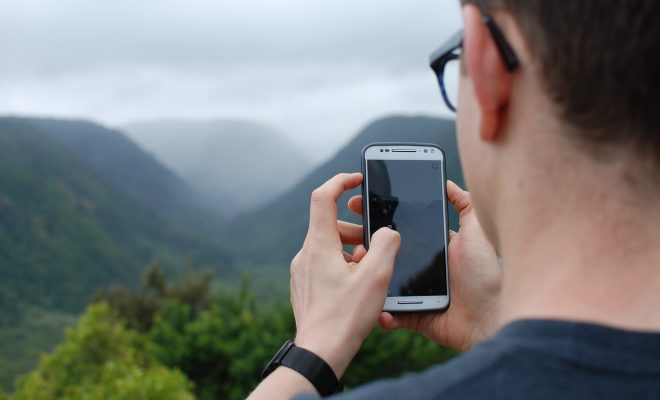 Services
Call Tracking Online & Offline Marketing
By
|
Many business owners have limited insight into the performance of their marketing campaigns,  leaving them unsure how to allocate their advertising dollars. If you can't track the performance of your marketing campaigns, how can you spend your budget efficiently? You can't.
So what's missing?  The biggest problem with accurately tracking performance of digital marketing campaigns is tracking phone calls.   When the phone rings, most business owners don't know even know if the call came from their website or other promotions?
Whether you want to track all calls to your website, calls from a single referrer, calls from billboards, radio, tv ads, even search engine optimization work, we can track the performance.
For great marketing decisions you need good data.  Call us at 503.974.4514 and measure your campaigns accurately.