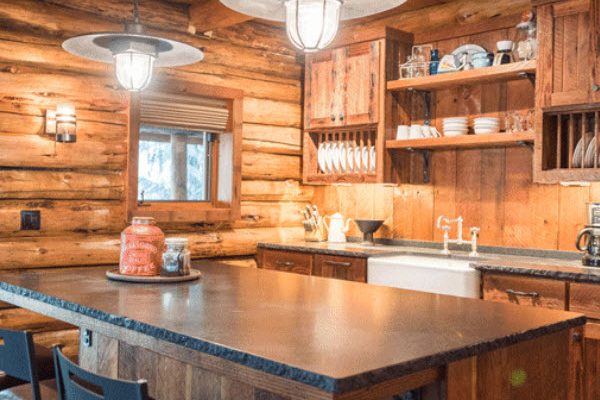 Services
Web Design
By
|
Our web design projects bring three crucial ingredients together; user experience design, search engine optimization, and conversion optimization. There are many ways and many people who can build you a nice looking website. We build nice looking websites that rank in the top 10 for some searches so competitive there are 500 million competing sites. Many companies can build you a website. Our approach to messaging and user experience will be based on the lessons we've learned optimizing conversion rates through millions of dollars of a/b split-testing on commercial websites.
Call 503.974.4514 to discuss your project. Let us guide the way from design to implementation and into the digital marketing phase of your launch. You could choose different companies to do web design and search engine optimization and conversion optimization but that will be less efficient and effective. Call us, we will design you a great site (or build your design). With our search engine optimization services we'll set you up to rank well in the search engines. And with our conversion optimization expertise we'll build landing pages that drive business.
We have done millions of dollars in landing page testing. To many people's surprise, the most beautiful website often do a poor job of converting users into customers, which is the real purpose of the website! We know what landing pages most efficiently turn visitors into customers.
Call 503.974.4514 today to discuss your web design project.
Recent Web Development Project